May 31, 2019
Chairman Thompson Statement on OIG Alert Detailing Dangerous Overcrowding of Migrants and Unacceptable Conditions at Border Patrol Facility
(WASHINGTON) – Today, Rep. Bennie G. Thompson (D-MS), Chairman of the Committee on Homeland Security, released the following statement on the Department of Homeland Security's (DHS) Office of the Inspector General (OIG) management alert released today with photos and findings detailing a dangerous overcrowding of single adults at the El Paso Del Norte Processing Center:
"The photos in this report make it clear that DHS has completely and utterly failed at handling the humanitarian crisis at the border. The findings serve as further evidence that the Trump Administration is not just neglecting to address the crisis – they are, in fact, exacerbating it.
"U.S. Customs and Border Protection management has known for months to expect a higher-than-usual number of migrant families coming to our border to seek asylum – yet has done nothing to prioritize adequate, safe, and humane temporary holding facilities for those migrants. Meanwhile, Immigration and Customs Enforcement continues to target noncriminal migrants in the interior, causing a logjam for bed space. DHS is not prioritizing its resources adequately, and the result is dangerous conditions like the ones found in El Paso.
"House Democrats, as always, stand ready to help solve these challenges. We are ready to work with the Senate and Administration to swiftly implement real solutions to the humanitarian crisis. We know mass indefinite detention programs, the inhumane treatment of migrants, or a useless border wall are not answers."
DHS OIG made surprise visits to the El Paso Del Norte Processing Center Border Patrol processing facility in El Paso on May 7 and 8. Among other evidence of poor holding conditions, the OIG found that the facility was holding 750-900 migrants despite a maximum capacity of 125 detainees.
See below for photos from the OIG report: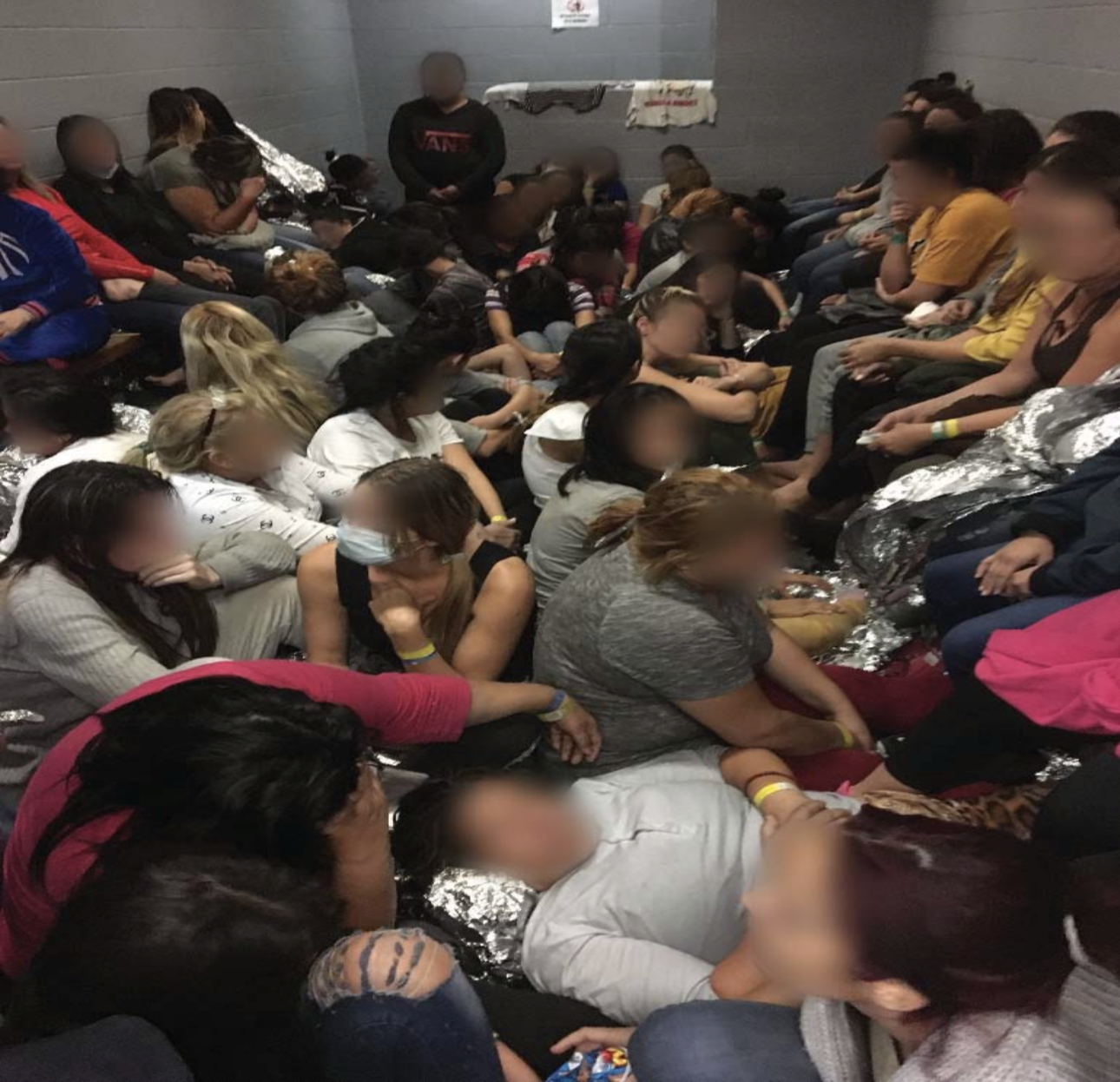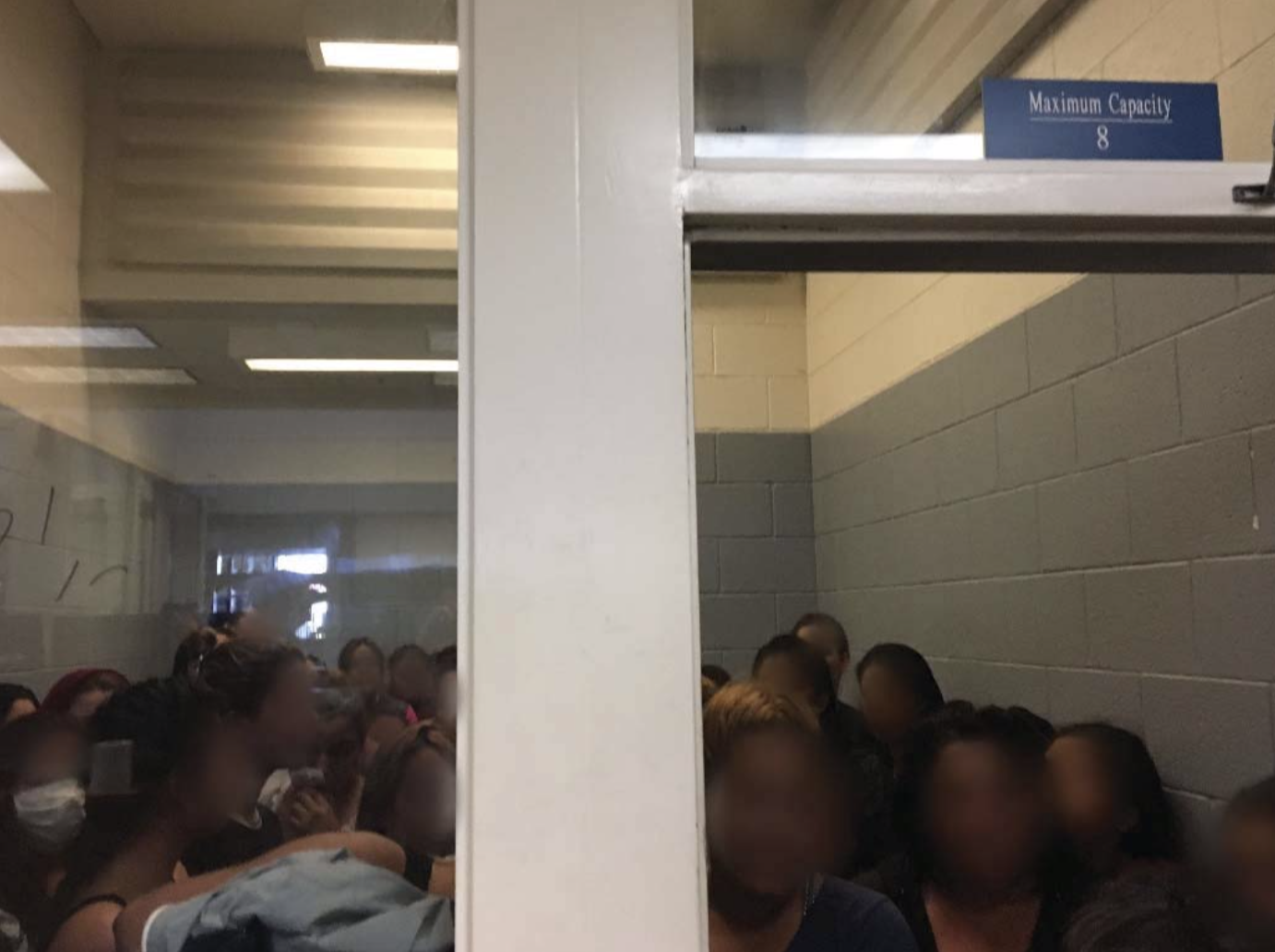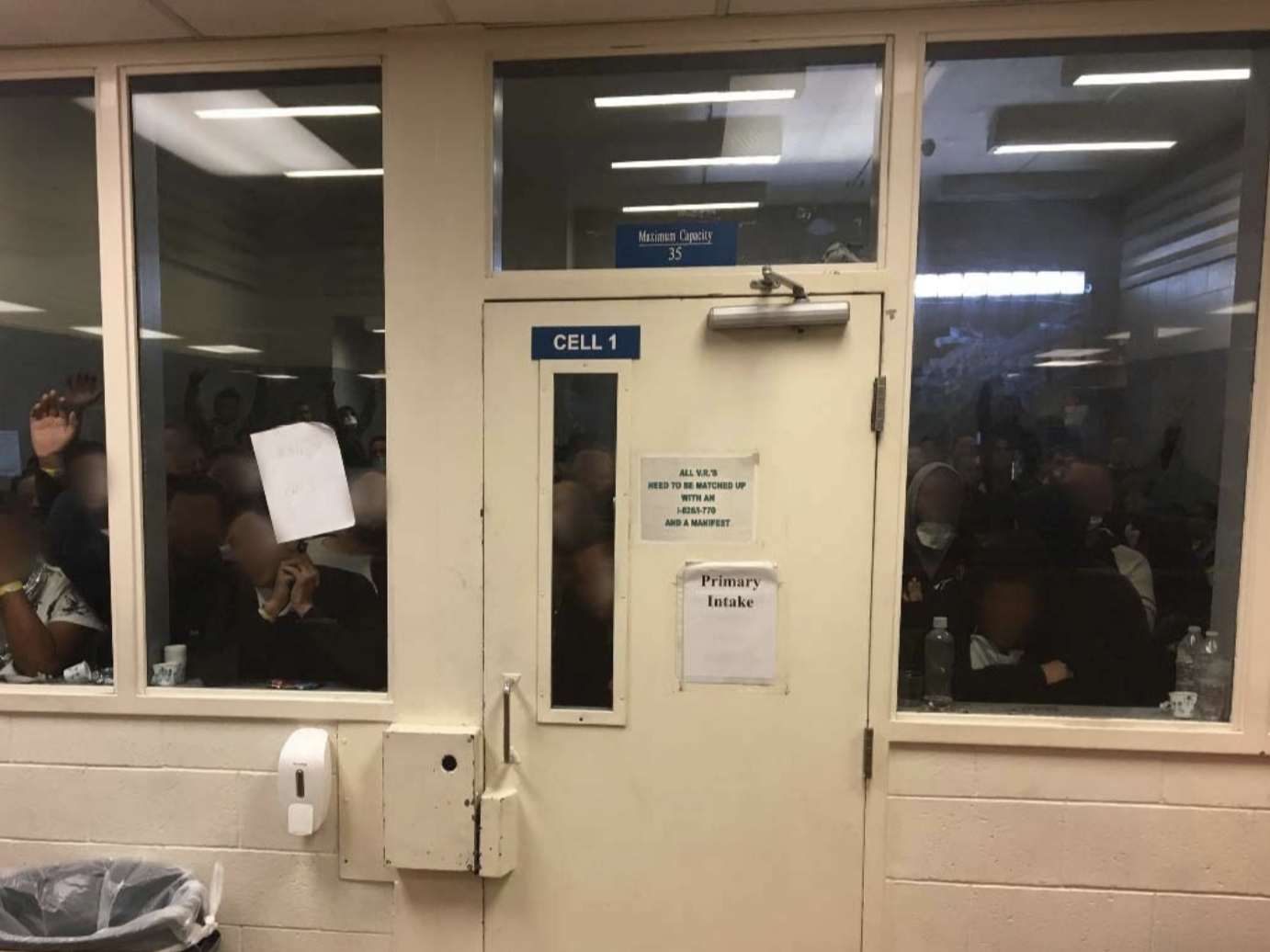 # # #
Media contact: Adam Comis at (202) 225-9978
---
---
Next Article
Previous Article